Encino Aesthetic Dental Group
Our experienced dentists and staff at Encino Aesthetic Dental Group welcome you to our dental practice in Encino, CA.
We make it simple for your family to have access to total dental healthcare in a comfortable, convenient, and clean setting. EADG offers affordable emergency dental services, new patients specials such a free emergency exam and replacement crowns. We will work to ensure that you receive the best possible treatment for all your dental needs.
New Patient Specials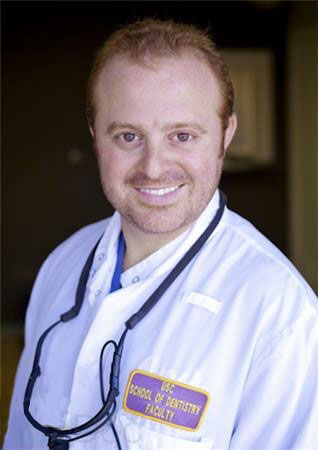 Dr. P. Eli Mastour
In addition to a full-time practice, Dr. Pedram Eli Mastour also devotes his spare time to teaching as a Clinical Instructor at his alma mater, the University of Southern California's School of Dentistry, teaching Primary Oral Health Care.

Dr. Mastour is equally committed to both his practice and his role as an educator and has received the Curriculum Award for Excellence in Teaching from the University of Southern California.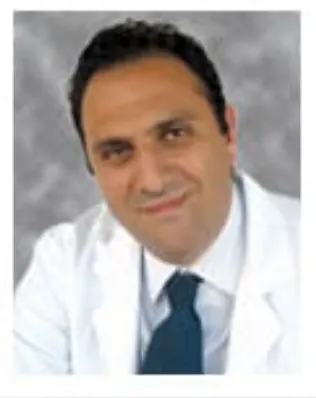 Dr. Arash Sabbagh-Fard
Dr. Sabbagh-Fard or Dr. Arash as his patients often refer to him understands that in order to be a great clinician one needs to continuously expand his knowledge base, he does this by frequently attending many courses and lectures focusing on cutting edge dentistry and the latest developments in oral care. He has a lending ear and a compassionate heart that makes him stand out as an outstanding clinician and a person.


our practice
Encino Aesthetic Dental Group provides top quality dental care.
Encino Aesthetic Dental Group is dedicated to providing patients with superior dental care. Our experienced team of dental professionals has undergone extensive training to be the best in their fields, offering advanced treatments in the areas of general, cosmetic, and restorative dentistry. From teeth whitening to Invisalign® clear braces to dental implants and many other procedures, we take pride in helping patients achieve their dream smile. We offer affordable emergency dental services as well as routine dental care.
At Encino Aesthetic Dental Group we offer affordable emergency dental services as well as routine dental work. We have new patient specials such as Replacement Dental Crowns for $699 or $149 Tooth Extraction. Have a dental emergency? We offer a free dental emergency exam.